As an Interior Designer, aesthetics are one of the most important aspects of my job. However, function and comfort are how people want to live in their space. With my expertise & knowledge in the design field, I will assist you in avoiding costly mistakes while creating the attractive, yet functional space you desire.
I act as a consultant on your behalf and can be hired to do something as small as a simple update to as grand as a complete remodel or new build. I will see your project through from inception to completion.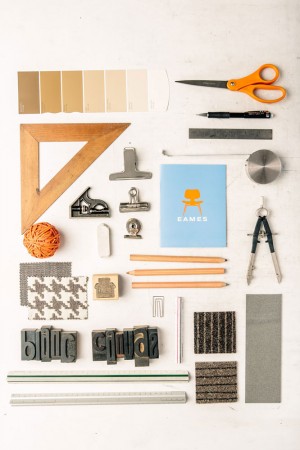 How the Process Works:
inception:
Initial interview to determine client's needs, schedule & budget.

Establish functional and aesthetics needs


How do you live in your home? What is your style? What are your likes & dislikes?
presentation:
Create scaled floor plans showing the best location of new or existing furnishings.

Provide selections & samples of different products to be used in your home, from flooring, tile & carpet to fabric, window coverings, paint colors, & lighting.

Create a notebook with pictures and/or sketches of the furnishings selected for your approval.

Accompany you to various designer vendors & sources to view product selections in person.
in process:
Work with architects to review & critique plans & design.

Frequent meetings with builders, contractors & subs to assure that your project is proceeding properly.

Ordering Product
completion:
Oversee & arrange for the delivery of all furnishings

Install all furniture, art & accessories placing everything perfectly to complete the final details of your new space.